Our focus is on improving
the communities we serve.
Community Driven
If you live in or near a rural community in Mississippi, your power is likely provided by a not-for-profit electric cooperative, and you are a member. As a member, you buy your power at cost, with no profits collected by your electric cooperative. Each cooperative operates at the local level according to the needs of its community.
Member-owned
Among the 12 electric cooperatives, we have approximately 445,000 members. That gives each of us a more powerful voice when it comes to issues that impact our state, like keeping power costs low and keeping the environment clean.
Local Leadership
Your board members are from your community, and because they work in your community and raise their families in your community, they likely want the same things you want. This provides local control because they listen and respond to members' suggestions and requests.
What it means to be a member
Watch the video below.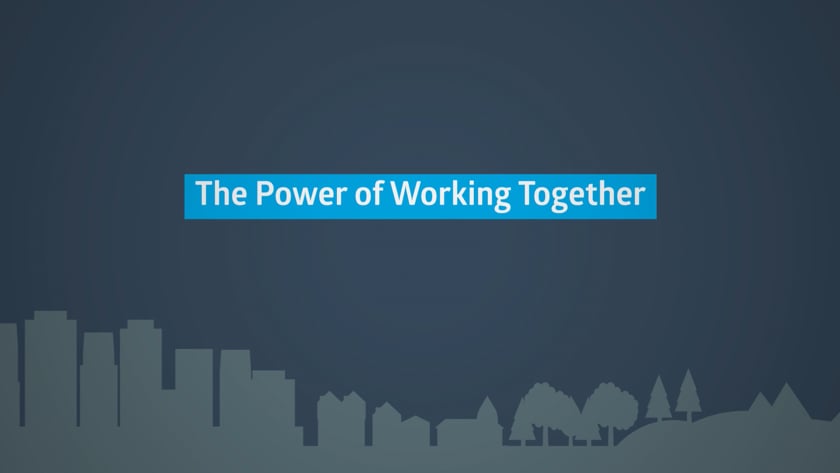 Powerful facts & figures
Explore how your electric cooperative works through numbers and graphics that matter to members.
Twelve electric cooperatives work together to provide safe, reliable and affordable power from the Delta to the Coast. Together, we have more power to protect what matters most.